An Update to Our Customers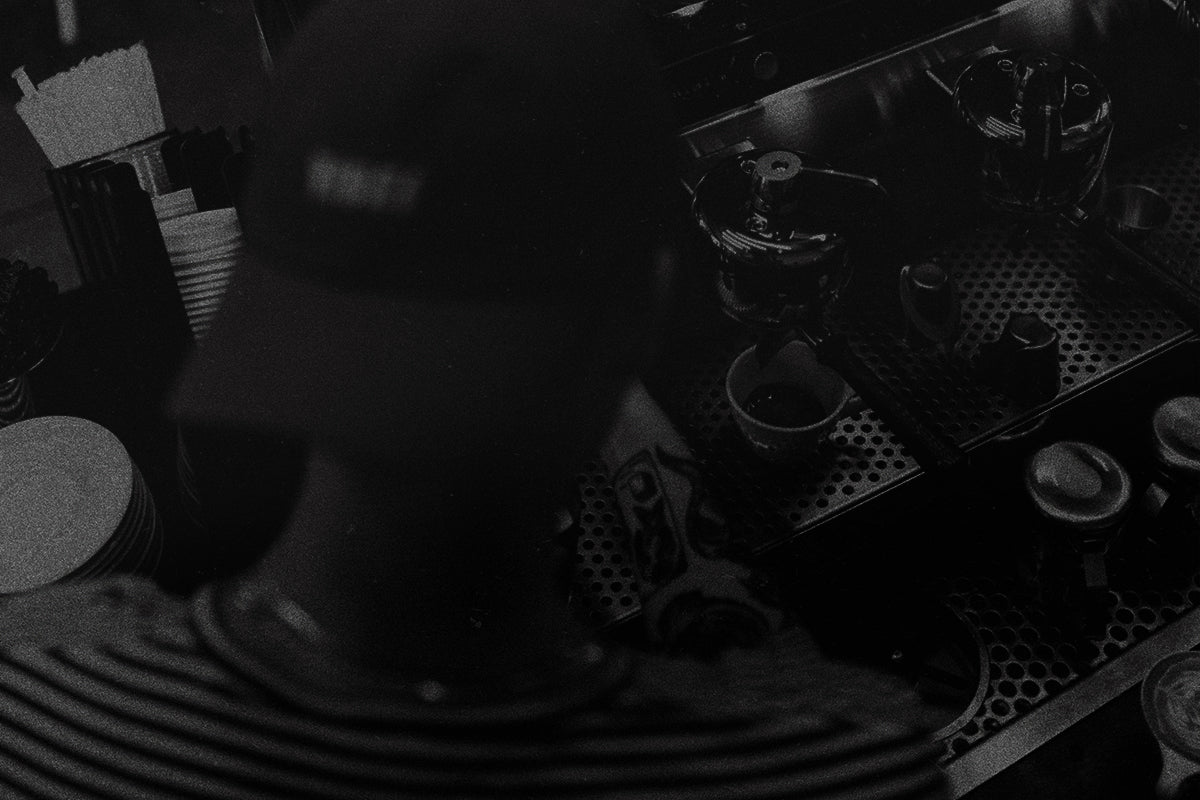 As we navigate this season of caution, we have to prepare ourselves for every outcome possible. Since learning about the outbreak of the virus, our main concern has switched to the safety and wellbeing of our staff and customers.
Our primary concern is your overall health and safety.
Food and Beverage Policy
During this time, we will be doing the following to help assure safety for our customers and our employees:


We will be temporarily halting the use of personal cups as well as our "dine-in" dishware. All food and beverage will be served in recyclable cups and boxes.


We will be switching out our serve ware more frequently in our food preparation station.


We are pausing our self-serve coffee preparation station and will be moving all creamers & sweeteners behind the counter.


We will be increasing the frequency of cleaning in our shop in addition to maintaining our high standards of food safety and cleanliness.


Customer Engagement Policy


We will temporarily not be accepting cash as payment. We will only accept Credit/Debit cards and Apple/Google Pay.


We are asking our employees to refrain from greeting our customers with physical touch (handshakes, high fives). However, we will eagerly accept words of encouragement or air high fives!


Cleanliness and Sickness Policy


We have cleaned and sanitized our entire shop and will continue to do so daily. We will be deep cleaning every night after close.


We will be wiping down high-contact items and areas every hour (door handles, register area, retail case, handrails, bathrooms, etc.) and increasing our cleaning and sanitizing frequency. 

We will also be executing these same preventative measures at our roasting facility to ensure safety on all fronts. 



Whole Bean Sales
Because of the implications of COVID-19, we know that some people will spend more time at home. In an effort to continue to serve our customers, we are going to offer free shipping for the foreseeable future on all coffee orders from our site, including our five-pound bags. We value the safety of our customers and hope that our concern is communicated by these efforts.