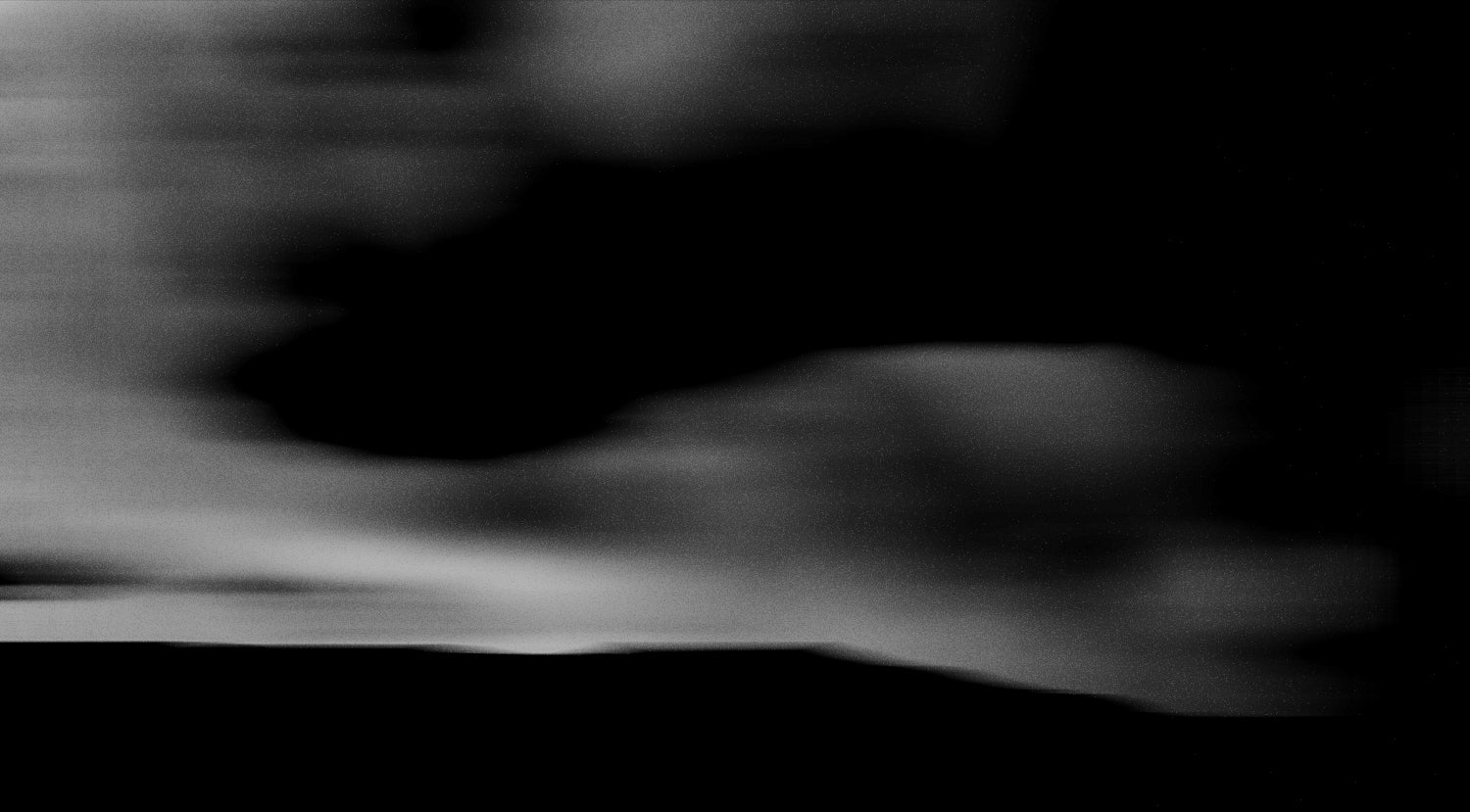 What a wild ride. In the last 8 weeks, we have been on the hunt for a coffee with potential to be among the best. When we found that coffee, we attempted to do what seemed impossible: Create the perfect roast profile and compete with and against the top coffee professionals in the country. Somehow, we pulled it off—finding a magical coffee, creating the perfect roast profile, entering the US Coffee Championships, and winning a space to compete in Nationals—the final round.
Here's the full story...My name is Jeremy, and I am the Director of Operations & Education at Sons Coffee, here in Fort Worth. I've been with Sons for three months now, and have been working in coffee for just shy of four years, having spent some time in Arkansas with another coffee business.
I was born and raised in Fort Worth, and have always called this city home, so I was glad to come work with this wonderful business and help bring amazing coffee to this great city.
Approximately six weeks ago, my employer Eder Teixeira encouraged me to enter in a coffee competition called Brewers Cup, held by an organization called the Specialty Coffee Association. This competition is the premiere competition for coffee professionals, as it is designed for baristas to showcase a coffee, brewed manually (i.e. pourover), accompanied by a presentation of this coffee, to a panel of four judges. The preparation time for a competition of this nature is around three months, so I entered this competition, knowing that I was in a race against the clock, and was already "behind," when compared to other competitors. Across the
board, this competition brings in hundreds of coffee competitors from all over the nation, and to make it to the national level, you are required to place in the top 15 competitors at a "Qualifier," which is representative of a first round in a competition. Accomplishing this is a daunting task, doing it in six weeks more so. However, I believed that this was possible.
I worked tirelessly over this six week period
I flew to Seattle to compete in one of these two Qualifying competitions. At the end of it, I had discovered that I placed high enough to qualify for the National Competition, which will be held in Orange County, California at the end of February.
I share this story with you for a few reasons
Being a native of Fort Worth, having grown up and graduated from Crowley in 2010, I always believed in this city. I always knew it was special, that it had so much potential for great things.
And I saw this as an opportunity to put Fort Worth on the map in the specialty coffee community.
To be honest, no one has ever thought of the DFW metroplex as a "coffee culture." But I believe that can change. And having the opportunity to represent Sons, and Fort Worth, in a national spotlight, is a dream come true for me. Because I believe in this city, and believe that we have a creative culture here, that is unique and unseen by most of the country.
In addition to this motivator, I'll provide some backstory. Over my career in coffee, I've been around these competitions. And I always thought that I wasn't "good enough" to enter in these competitions, let alone place high enough to compete at a national level. But this was an opportunity to prove myself wrong, and though it may have taken an uncomfortable amount of sacrifice, and will continue to require it, this is an experience that I would do all over again.
If you're in a place in life where you're playing the comparison game, try something wild and shoot for the moon, in whatever way that looks like. I think you'll surprise yourself as to what you can accomplish.
The Coffee: Eminence Geisha
My co-workers and I ordered many samples of coffees from around the world, roasted, and brewed all of them to find a coffee that I wanted to enter into this competition. When we came to the end of the road and had to choose which coffee to purchase, I stood alone in my decision. But I had this gut feeling that this certain coffee was special. And this coffee is the one we purchased, and it's the coffee that earned me a spot in the national competition.
This coffee is from Guatemala, and it's grown on a farm located in the Acatenango Valley, which is a few kilometers south of Guatemala City. The farm sits at 1500 meters above sea level, and is called Finca el Zapote, which translates to "Zapote farm" (the Zapote is a south/central american fruit that was previously grown on this coffee farm). The farm is located on the side of an active volcano, one of the few farms in Guatemala that is located in such a risky area. The farmer, Julio Melendez, is a fourth generation coffee farmer, and is one of the most prominent coffee growers in Guatemala.
The coffee varietal that I selected from his farm is called a Geisha, which is a varietal that is native to Ethiopia, but has been re-planted in various countries across the world.
It is considered one of the elite varietals of coffee, due to it's delicate body, floral & tropical aroma, and light fruit notes.
After this coffee was grown and picked, it went through a washed processing method, which means the mucilage (the outer shell) of the coffee cherry was washed off, before being laid out to dry for three days.
I believe one of the main elements that makes this coffee so unique is the location of where it is grown. Being on the side of an active volcano, this coffee is planted in nutrient-dense volcanic soil. And if you know anything about volcanic soil, it is a treasured soil to grow foods in, as the nutrients within the soil retain water for a longer period of time.
Therefore, when coffee is grown in this soil, the maturation of the coffee cherry is slowed, which leads to more development of flavors and sugars within the fruit. This soil, combined with the coffee being grown at a higher altitude, leads us to experience a very unique cup of coffee. 
We are set to compete in the finals the US Coffee Championships on Feb. 21-23 in Orange County, CA
6oz Bag
Available for Pickup on Monday, December 19th
---
Aroma:
Milk Chocolate, Honeysuckle, Citrus
Origin
: Guatemala
Farm
: Finca el Zapote,
Process
: Washed, Natural
Notes
: Raspberry, Candied Lemon, Brown Sugar
Body
: Light, But Weighs as Coffee Cools
Mouthfeel:
: Tea-like, Delicate When Hot, Mouthwatering when Warm
Located on the side of an active volcano